PRAGUE'S BEST SHOOTING RANGE
About gift certificates
Our certificates are valid for 12 months and in case of closures due to COVID19 lockdowns, we will automatically extend their validity.
YOUR GIFT WILL BE A UNIQUE EXPERIENCE
Our vouchers are suitable for firearm permit holders as well as for those with no experience at all. You can either choose from value-based vouchers or ready-made shooting packages full of cool guns.
How can I purchase the certificate?
The easiest way is to use our e-shop. You can pay with credit cards, debit cards or bank account transfer. If you decide to do an in-person pickup of printed vouchers, your payment can be made in cash at our shooting range.
Are you sending vouchers via the post?
Unfortunately, not. But do not worry, you will receive a PDF file with a graphical voucher included. It is easy to print at home or your local printing shop.
How long is the voucher valid?
Our certificates are valid for 12 months and in case of closures due to COVID19 lockdowns, we will automatically prolong their validity.
Do I need a firearm license to use the voucher?
No. Our shooting range specializes in services to the general public and our instructors are ready to take you through your first experience with a real gun safely. However, the shooter needs to be at least 13 years old.
Are the packages suitable for individuals?
Indeed, it is possible to enjoy our package as an individual, but it is always more fun to come in group.
Is it possible to divide the voucher between more people?
No, one voucher is valid for one person only and can not be split between more individuals.
Is the shooting package a private activity or will I be merged into the group with other clients?
We never merge unrelated groups of clients. Therefore, it does not matter if you come alone or with your friends, you will always enjoy your shooting privately.
Can I be accompanied by a friend?
No problem at all! Your friends can arrive as spectators and take cool pictures or record videos while you are enjoying your shooting package.
How can I book a shooting package?
Simply send us an email or call us. We will sort out your reservation within a few moments.
What is the minimum age?
Based on the legislation, you need to be at least 10 years old to shoot under the supervision of a certified instructor. However, we believe that 13 years is the bare minimum when it comes to full power firearms.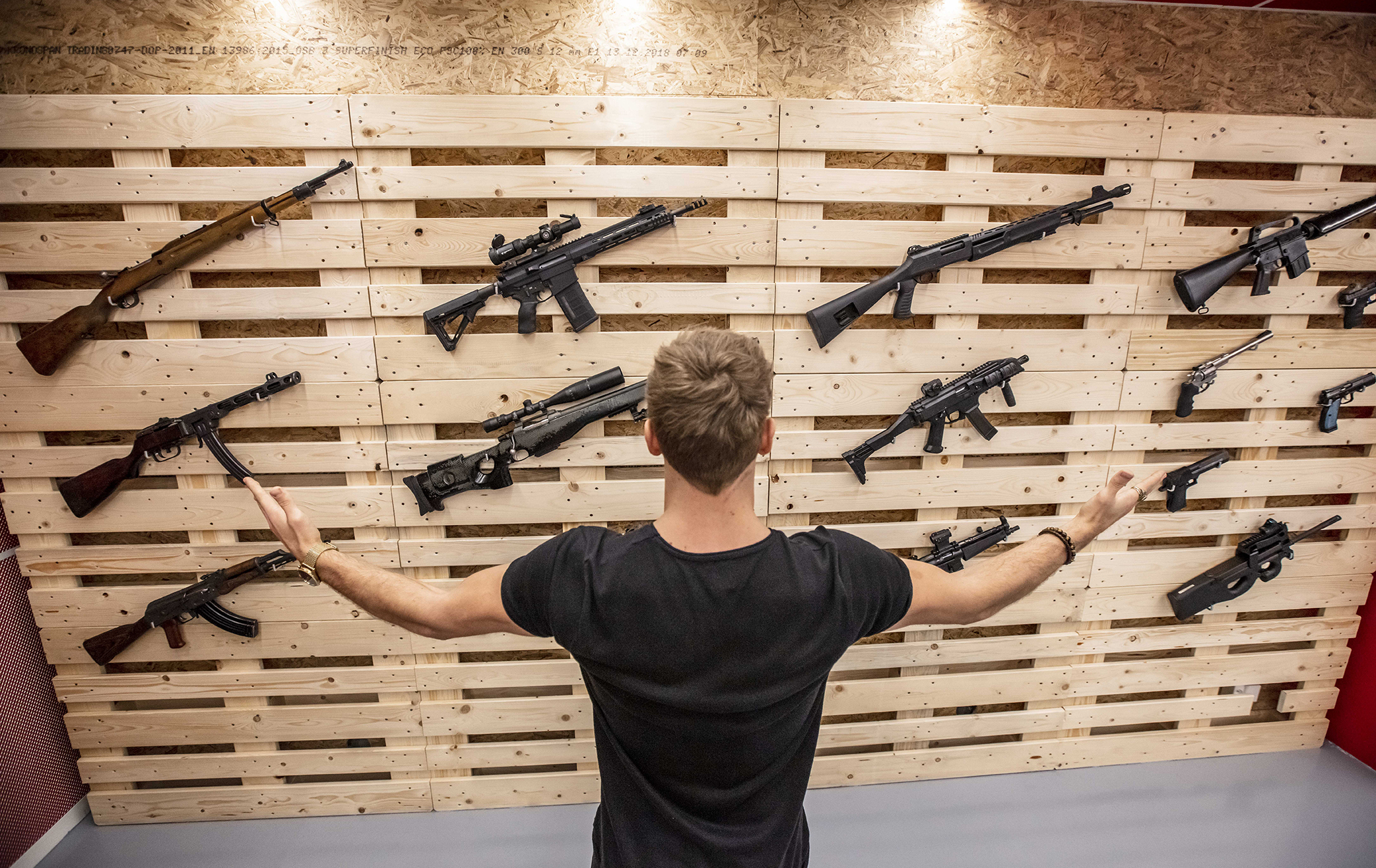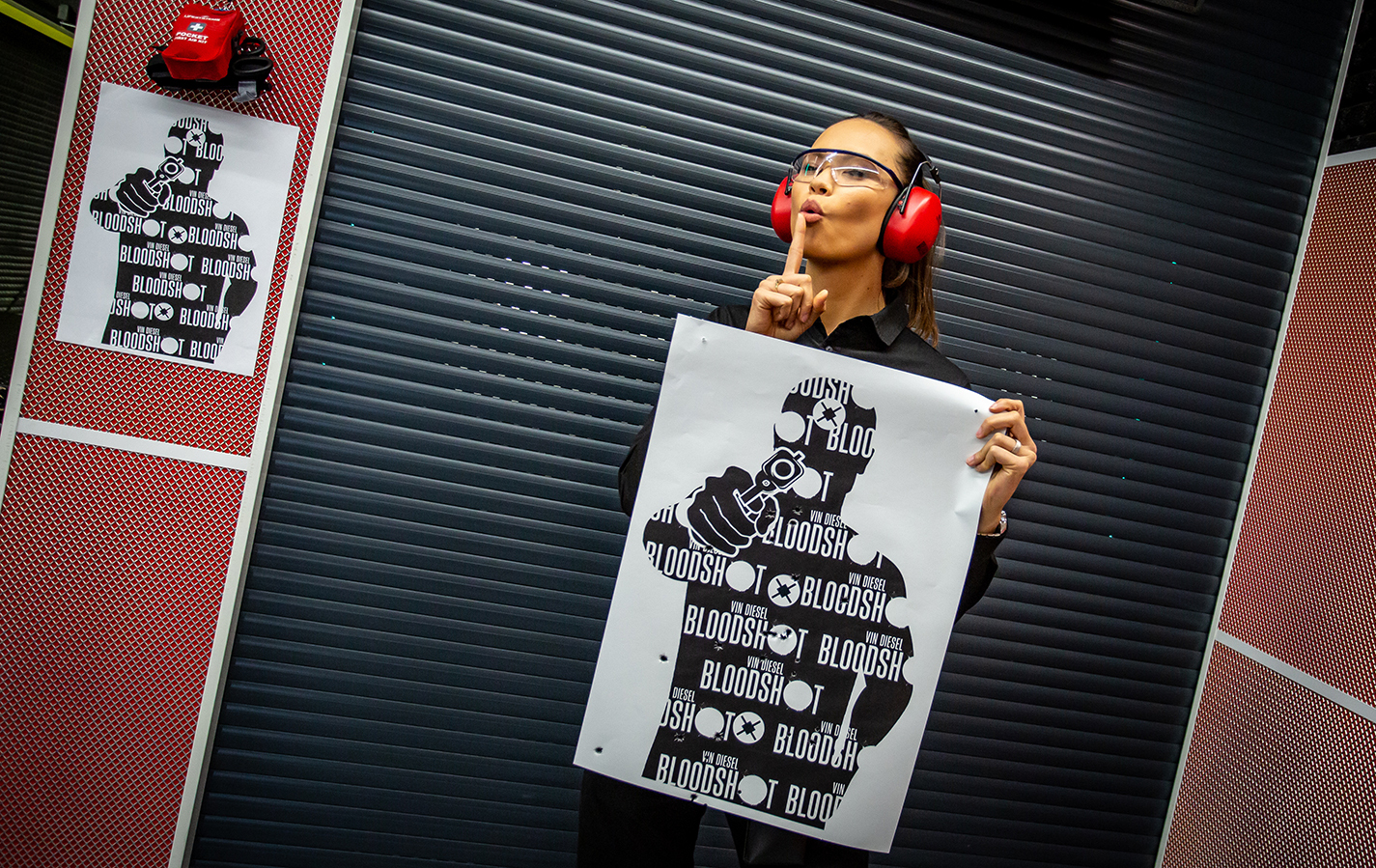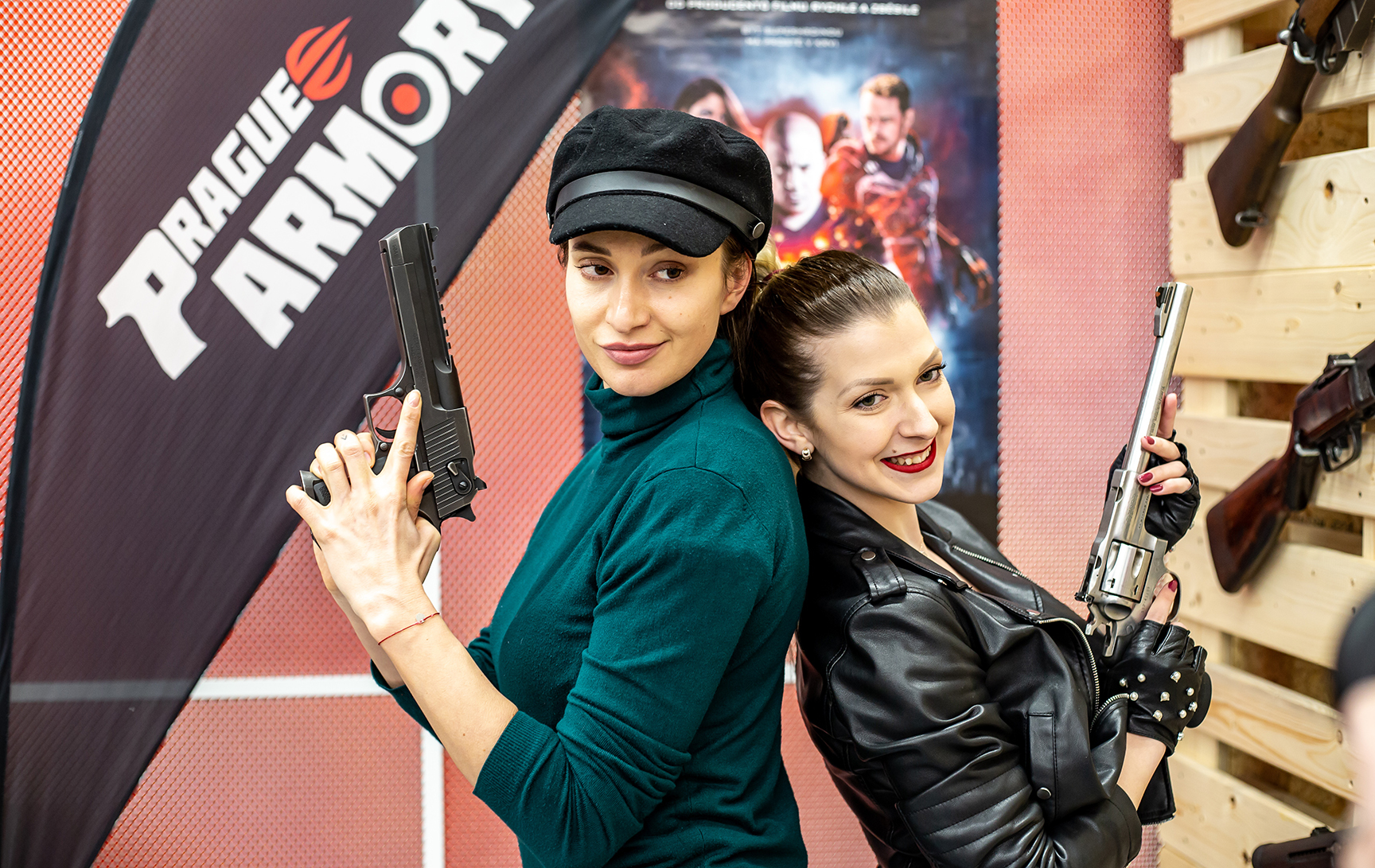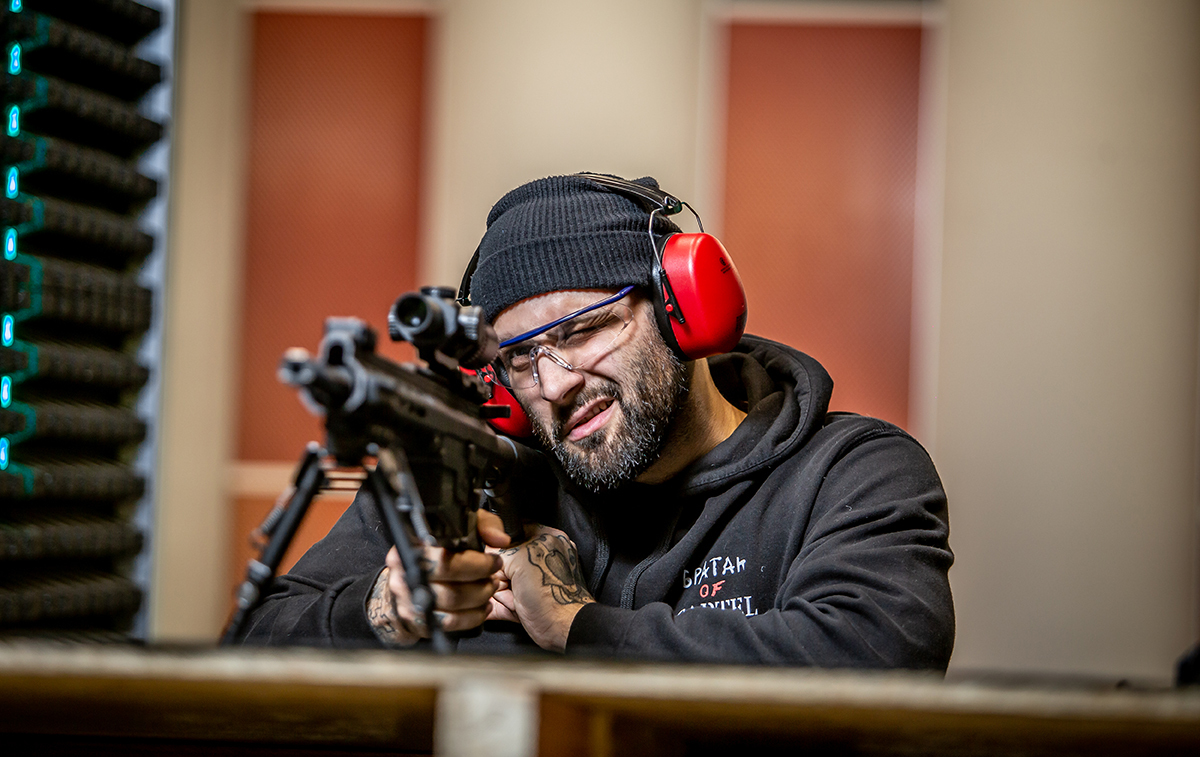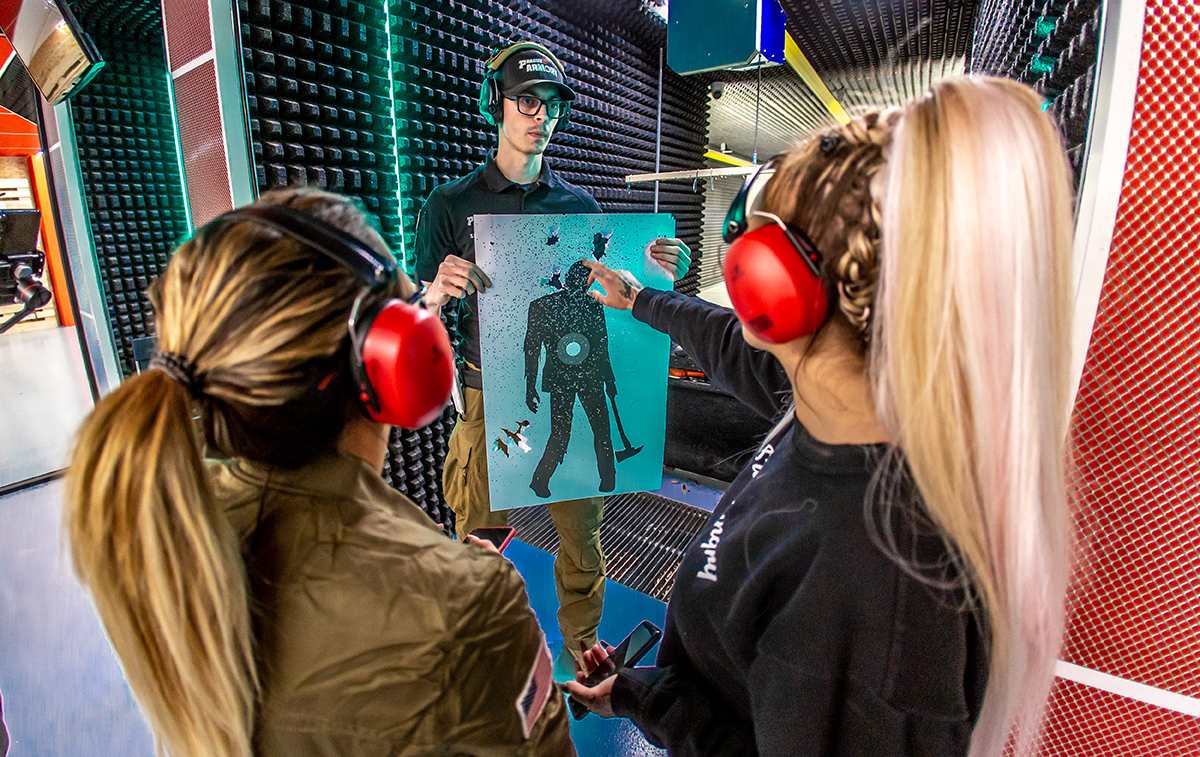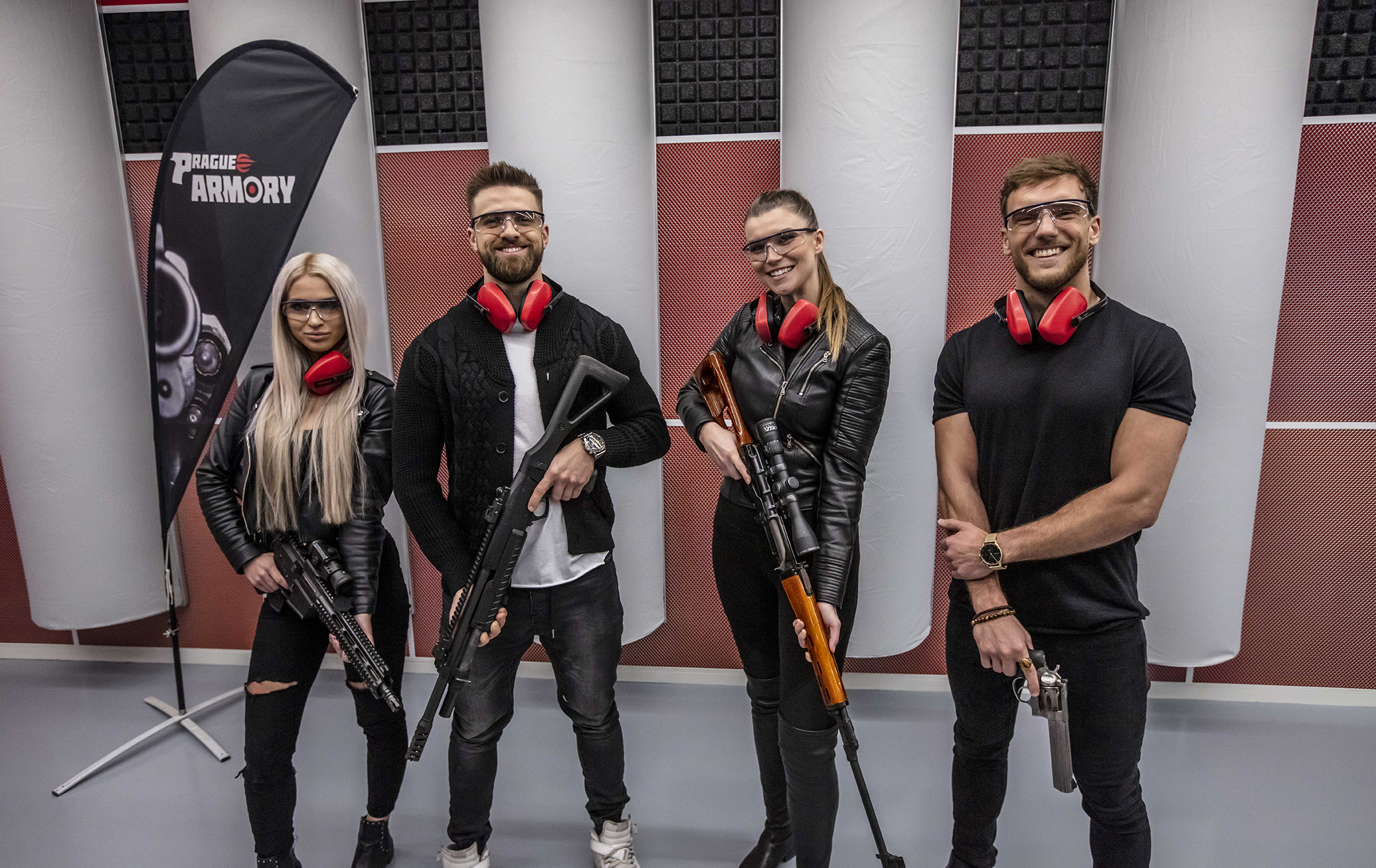 To complete your reservation, simply send us an email or give us a call.
Alternatively, you can use our booking form and insert your gift certificate ID into the comment section.